No Compromise on Quality Subflooring
Empower your multifamily building's potential with the unparalleled expertise of your trusted local professionals at Safe and Sound Poured Floors.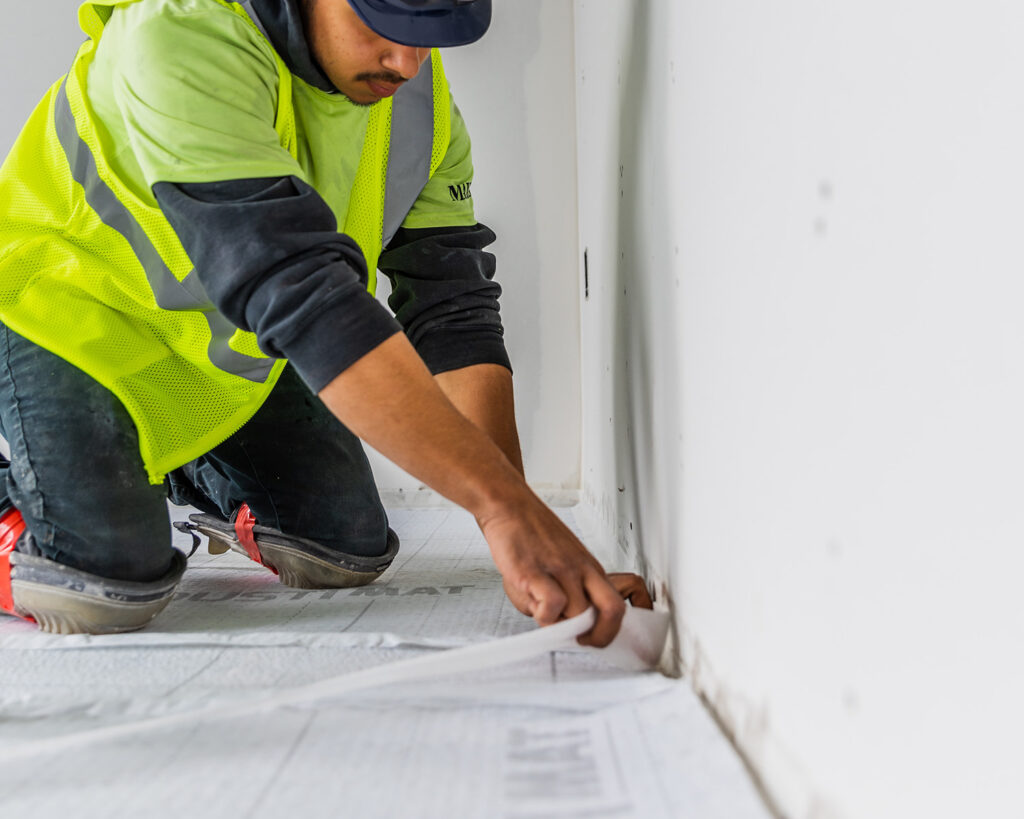 EFFICIENT AND PRECISE FLOORING SOLUTIONS
Safe & Sound Poured Floors utilizes the latest technology and will set elevations when a level floor is critical. With Safe & Sound Poured Floors' specialized equipment, self-leveling concrete can be poured up to 40,000 square feet a day…an efficient application and fast drying time to keep you on schedule.